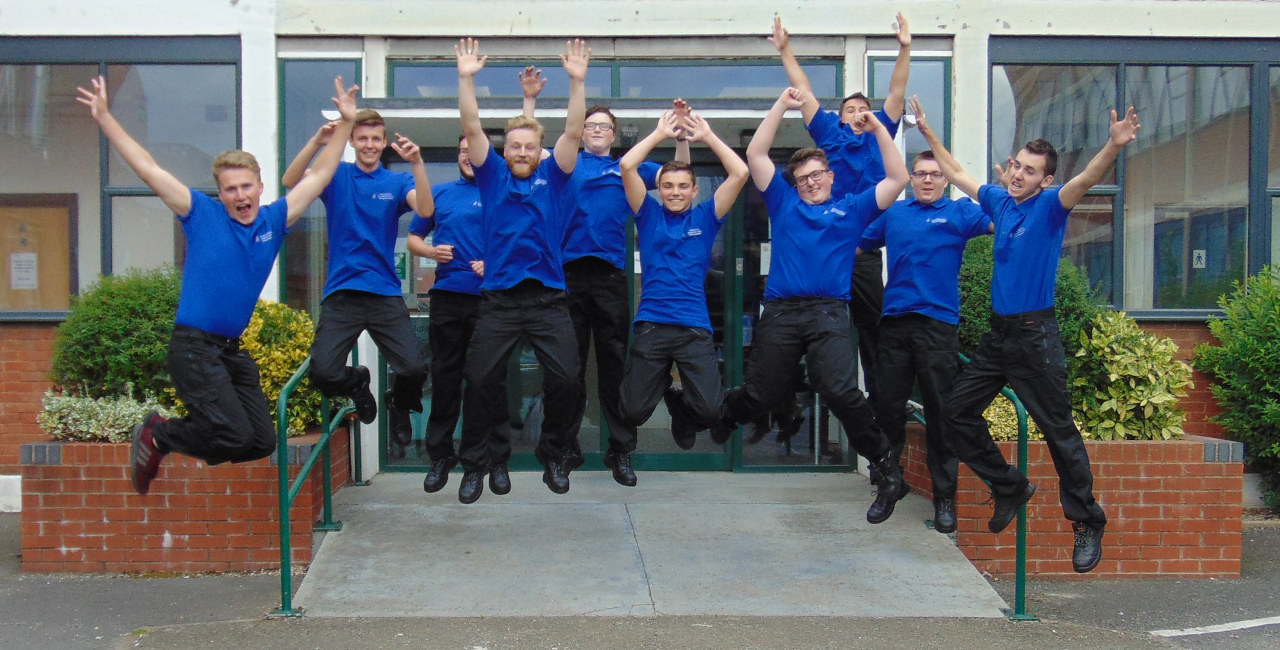 Thanks to our valued sponsors
– HWGTA & Hartwell Ford
Our Title Sponsors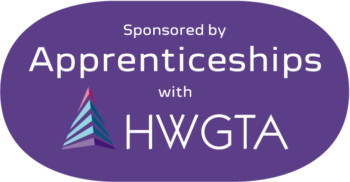 The HJFL is very grateful for the continuing support of the Herefordshire and Worcestershire Group Training Association (HWGTA).
As one of the key skills providers in the county for the past 55 years, HWGTA continue to work in partnership with local companies to provide the highest quality apprenticeships and training courses. Specialising in accountancy, business administration, coaching, customer service, engineering and leadership & management programmes, they train apprentices and delegates of all ages, whether taking the first step into a career or looking to retrain or upskill.
Apprenticeships are a perfect opportunity to gain qualifications as well as real workplace experience and from day one receive the benefits of being an employee: a salary and paid holidays, without gaining any debt or having to pay any training fees. Once an applicant has been assessed and eligibility checked, HWGTA will work hard to find a suitable employer for placement in their chosen sector. You will be supported by HWGTA learning and development staff, as well as your employer throughout the apprenticeship.
We encourage you to get in touch with HWGTA on 01432 377010, via email (hayley.grismond@hwgta.org) or visit HWGTA website for more information.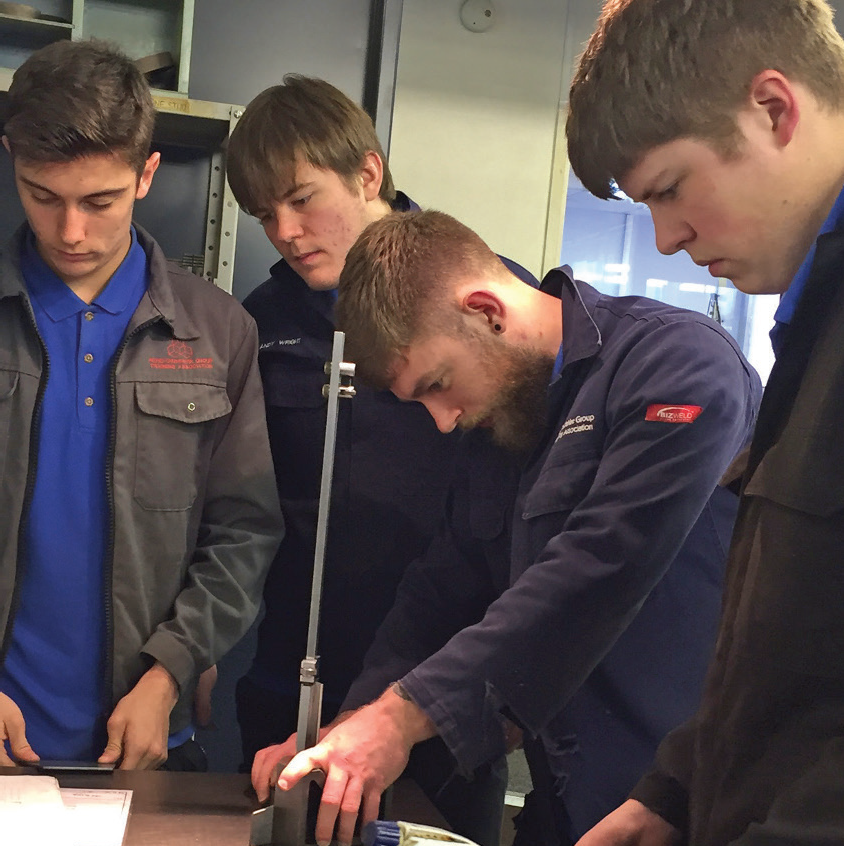 Welcome to our new Sponsors – Hartwell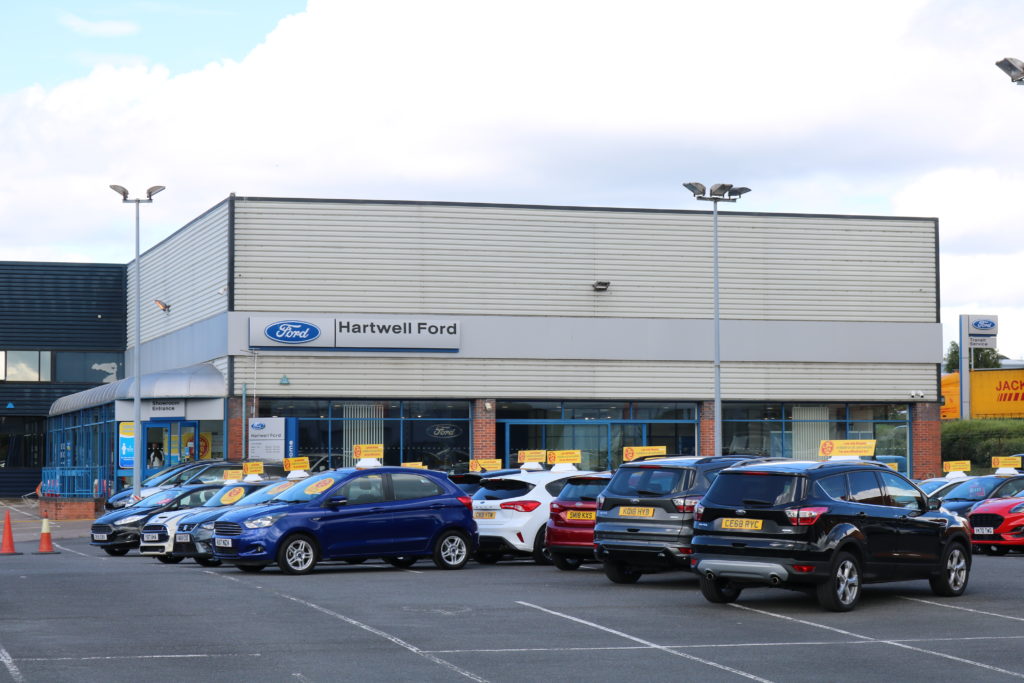 Hartwell is a leading name in Hereford for Ford cars and has a reputation for unbeatable customer service and a superb selection of vehicles. Their team is passionate about the brand and meeting your needs, and you can benefit from this support by contacting an adviser today.
Call the relevant department on the number found below, or submit an online enquiry at any time for a quick response. You'll find Hartwell on the A4103 to the north of Hereford, with good links to Leominster, Ledbury and the wider area. If travelling by rail, Hereford train station is also close by.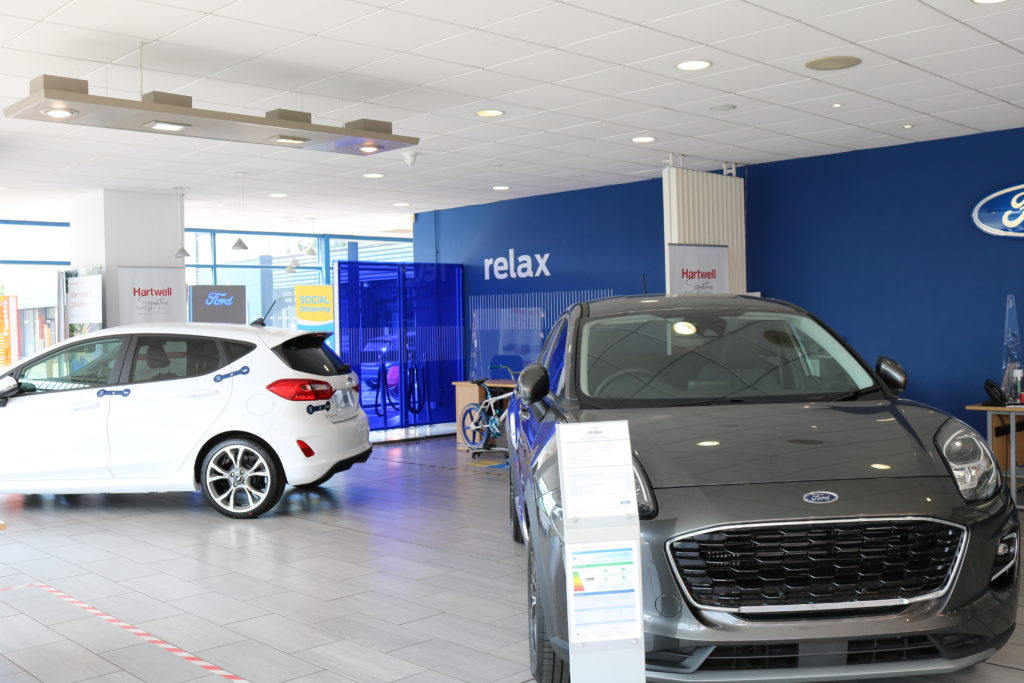 Contact Hartwell in Hereford for help and advice. Call 01432 297000 or visit www.hartwell.co.uk