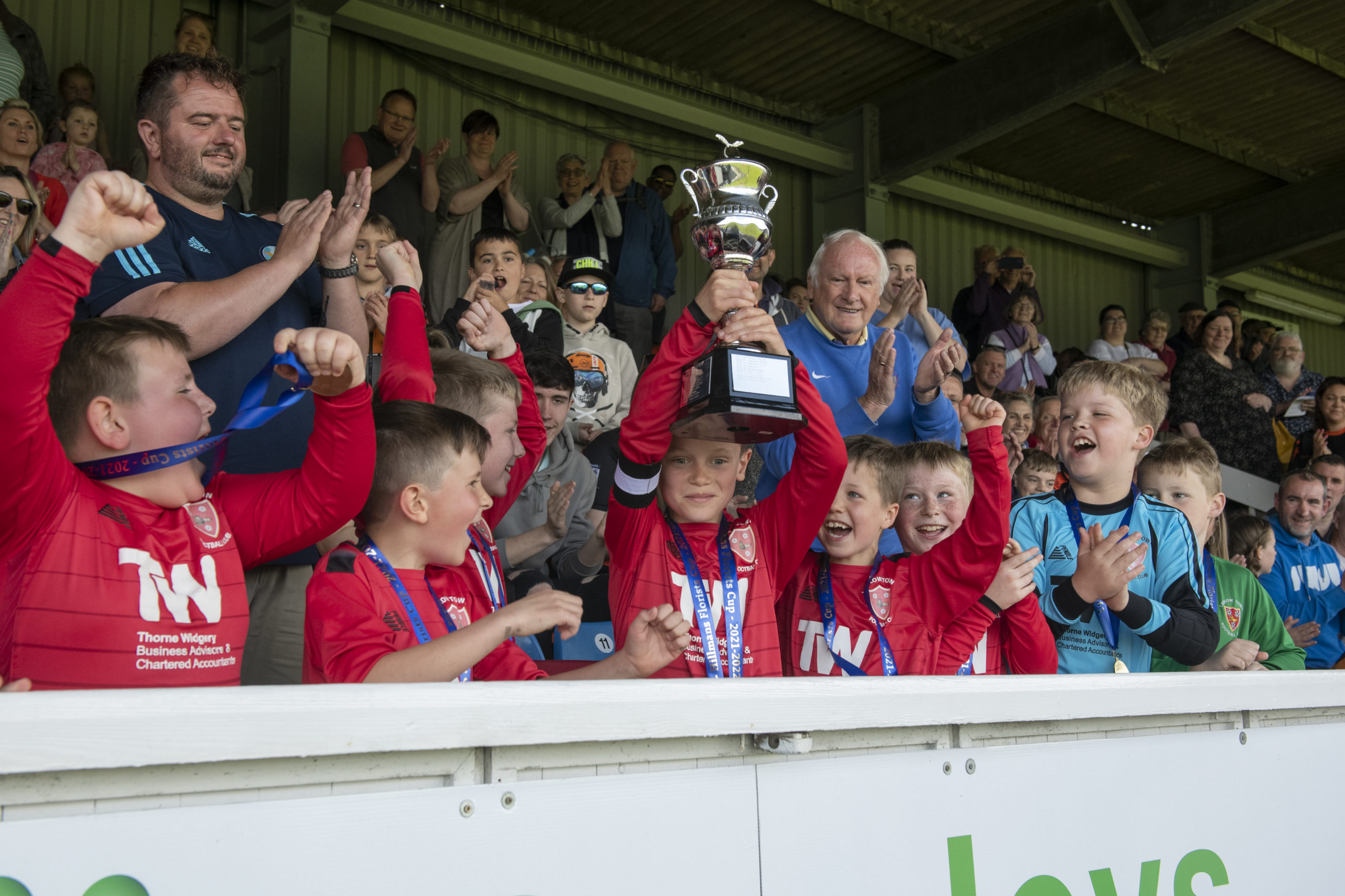 Rules
The Junior League has a very comprehensive set of Rules and guidelines. These are in main part in line with 'SCORY', the FA's standard codes of Rules for Mini soccer and youth football, but with variations voted for by clubs in the HJFL
All team managers receive a Handbook which includes all the League Rules. Any new ideas or variations to current Rules are discussed by the Management Committee and can then by voted on by all Clubs at the AGM at the end of June. If you have any questions relating to our Rules please drop us a note using the form on the Contact Us page.
It's All About Enjoyment
Our Latest News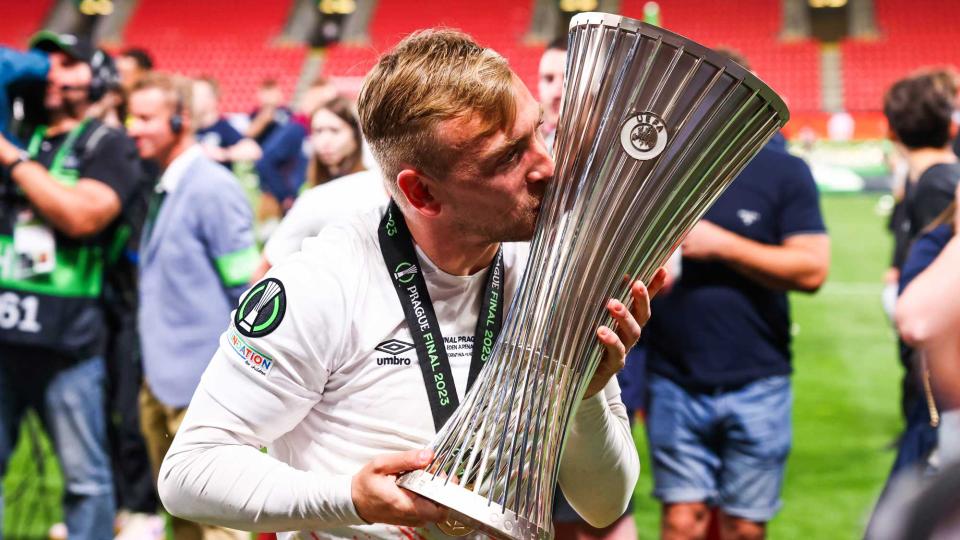 Jarrod Bowen – He's One Of Our Own!
All at the Herefordshire Junior League extend our congratulations to…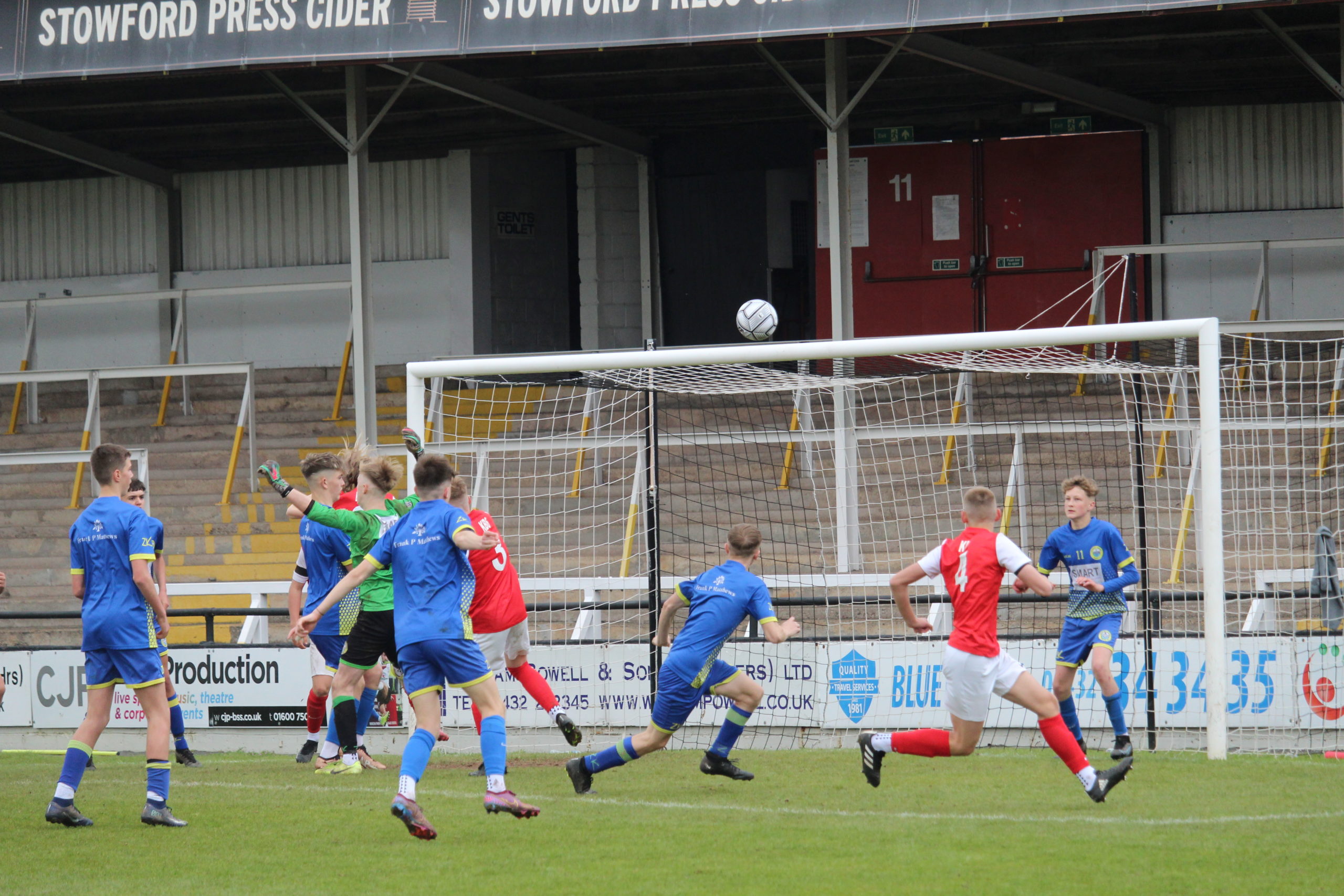 Edgar St Finals 2023
Great to see so many people at our finals at…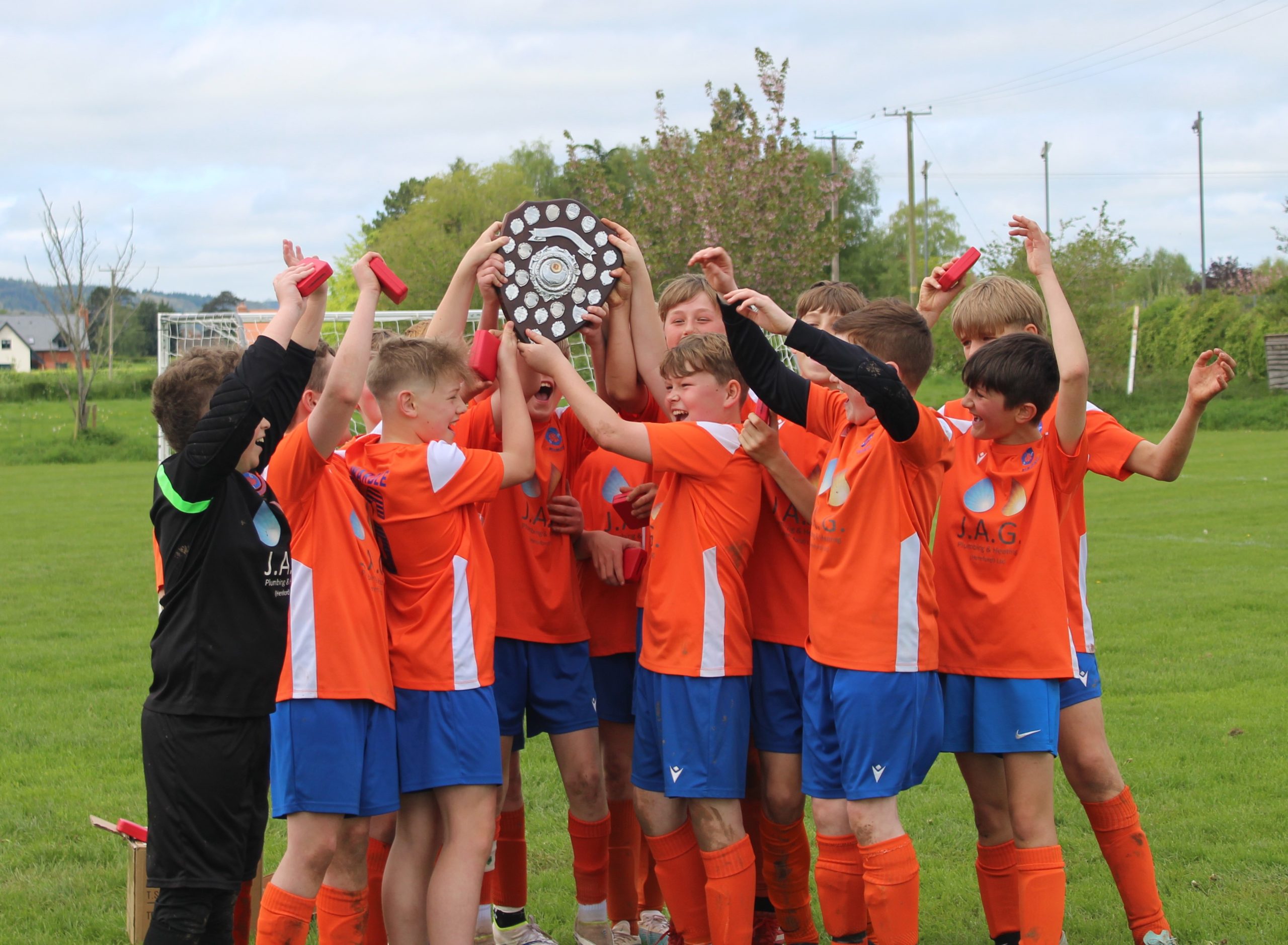 Wellington Under 12 League Winners
Well done to Wellington for winning the 2022/23 league. Junior…