After 2 years of enforced absence due to Covid, we're really pleased to be back at Point4 for a month of Futsal for Under 7's, 8's, 9's and 10's. The programme is about giving young players the chance to enjoy their football at a time of year when the weather is more often than note miserable.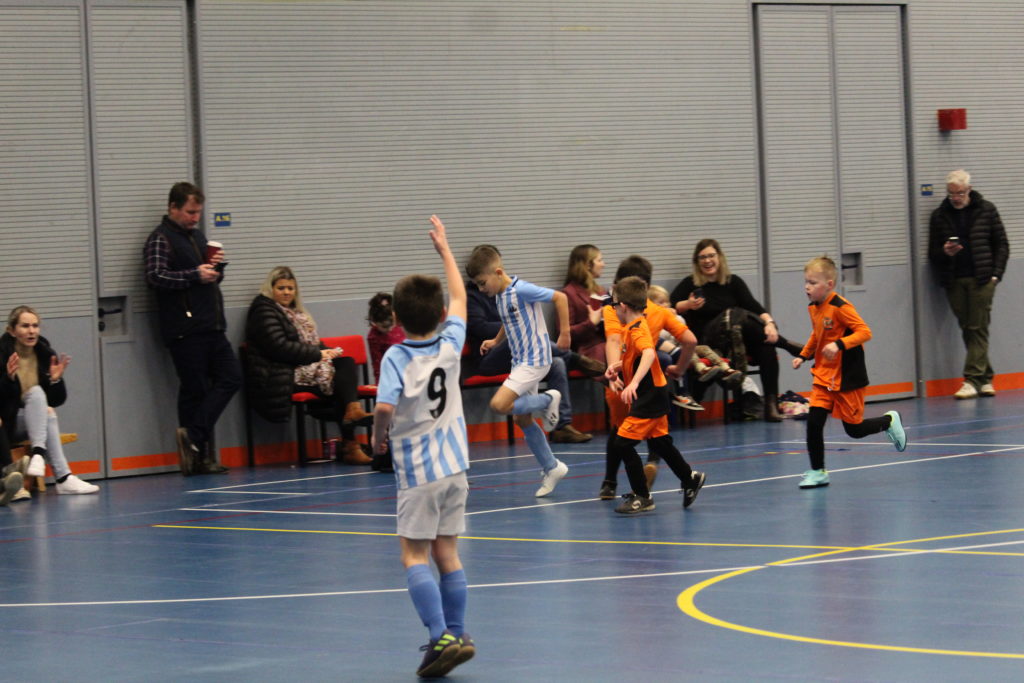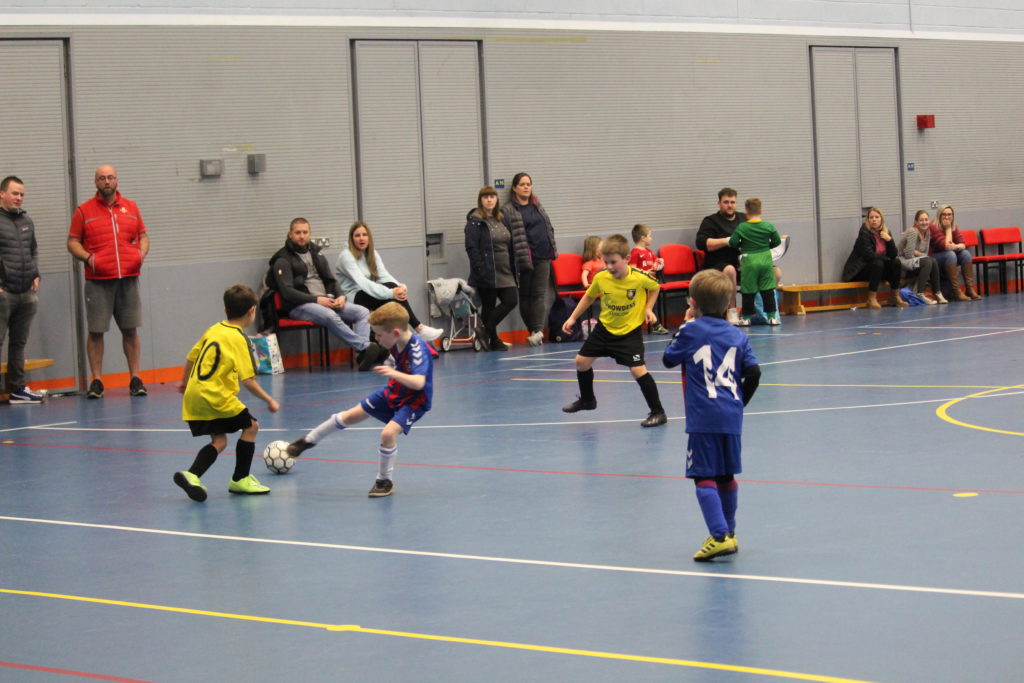 So it was entirely appropriate that the programme returned on the first Saturday in January 2023 with a howling gale and boggy pitches outside. Inside all the teams seemed to enjoy getting to grips with Futsal. We're very much hoping the word will spread that this is great fun and we'll see a return to pre Covid levels of team numbers.
In the meantime we'll post a few photos to capture the spirit of the programme.